We're happy to announce that the following improvements have recently been made to SaxoPartnerConnect.
Portfolio transfer track and trace
This read-only version of the Portfolio transfer module has been enabled to provide insight into the status of security transfers. To access the module, please look up a client with an ongoing or recently completed securities transfer, then under the "Transfers" drop-down menu, select "Portfolio transfer".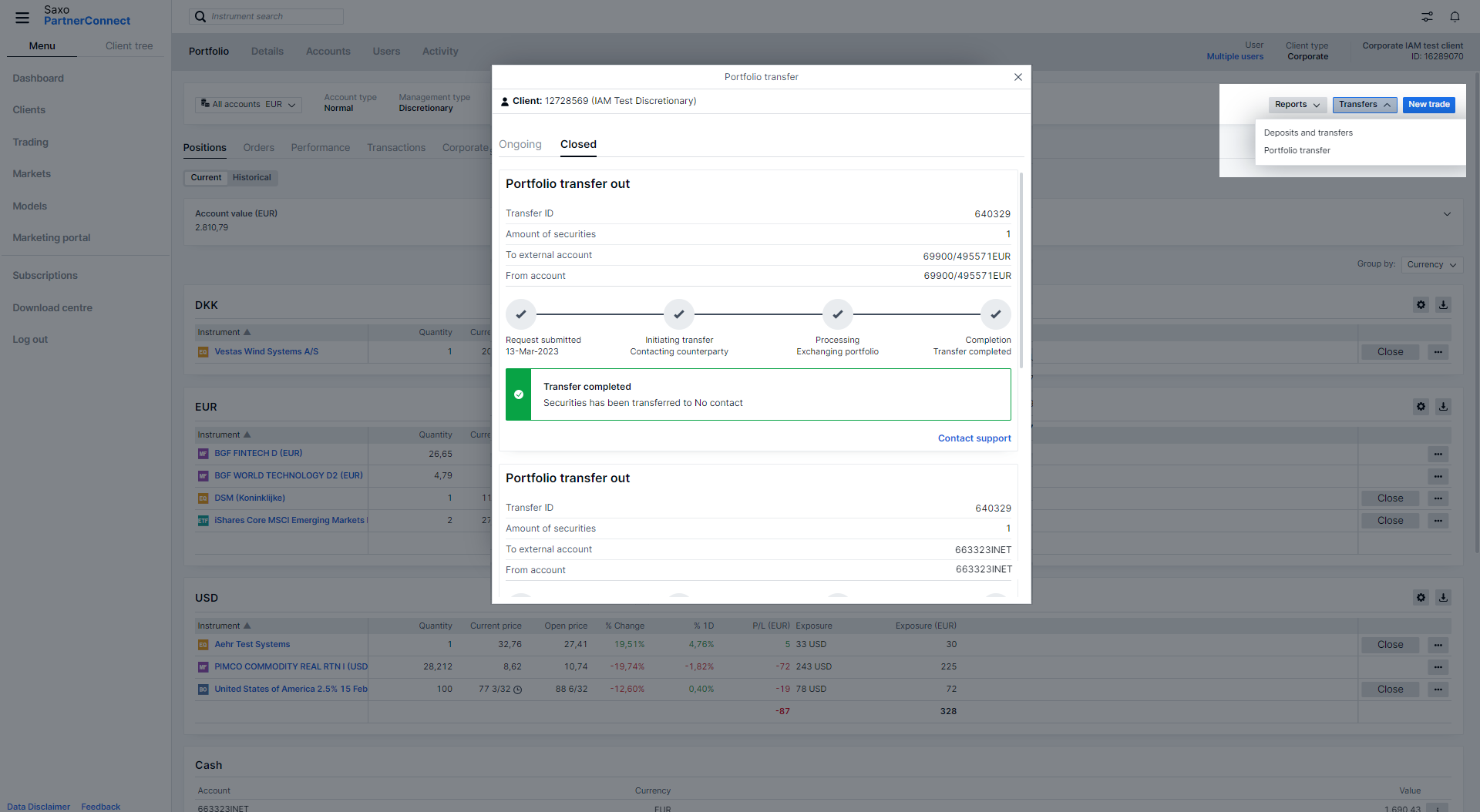 Interest conditions
Interest conditions that apply to a specific end-client can now be accessed from the menu: click Clients → the specific Client ID → Details tab → Click to see (under the Interest Profile heading).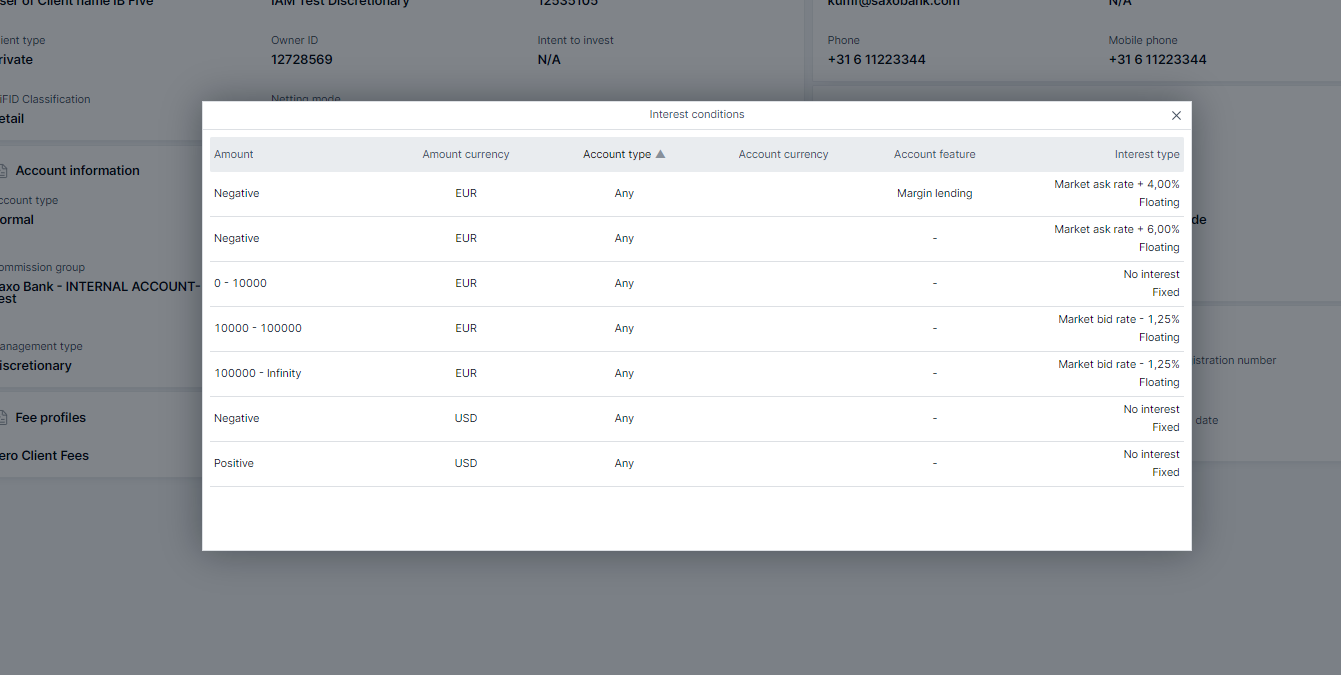 Case management
Close case button

:

it is now possible to close cases instead of waiting for Saxo to close cases

.

Automated status changes

:

whenever a user responds to a case where the status is "Pending with client

"

,

the status will now

immediately

change to "In progress

".
These two changes will generally contribute to ensuring that case statuses reflect the actual statuses of the cases.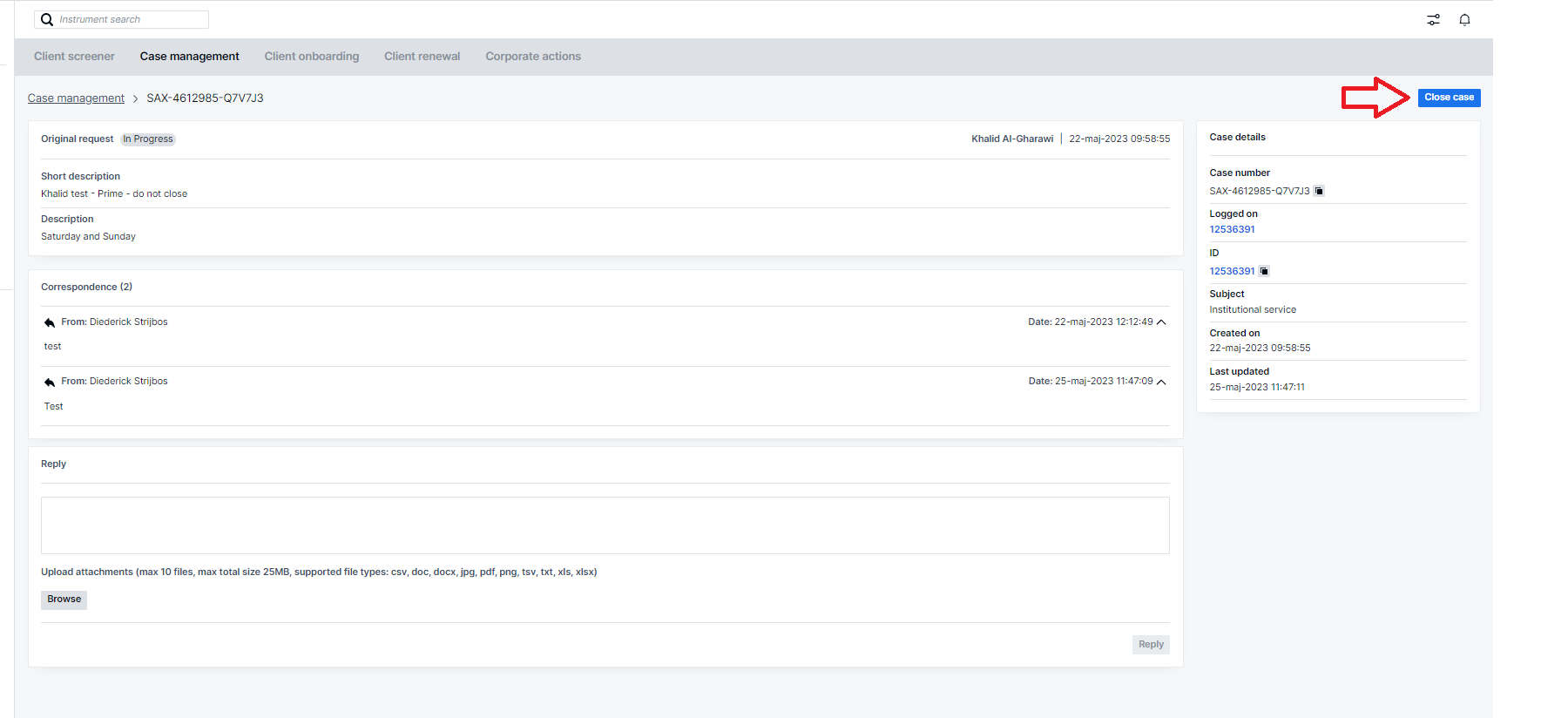 Hide/show AUM on the dashboard
You now have the option to hide this potentially sensitive information while using SaxoPartnerConnect by clicking on the eye icon.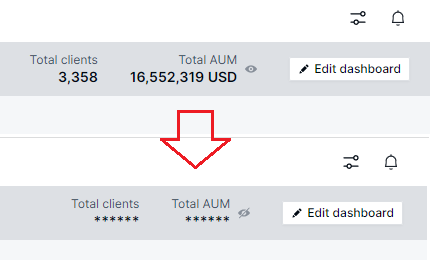 Active voluntary corporate actions tile on the dashboard (Coming soon)
The Active voluntary corporate actions tile on the Dashboard makes it easy to stay on top of the corporate actions that require your attention.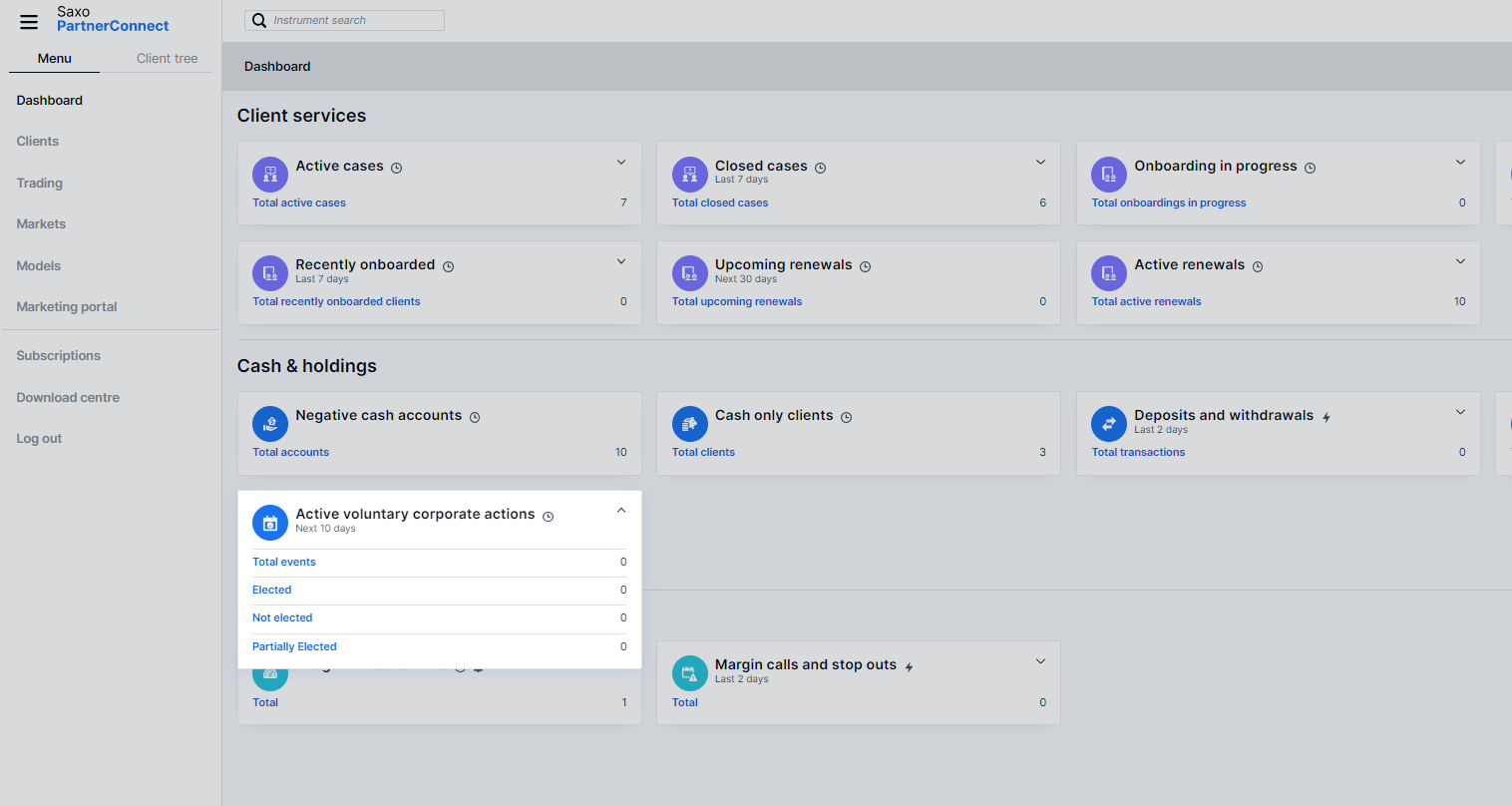 Historical positions
On the Portfolio page, it is now possible to view a client's positions from previous dates.